Donation Information
Note: Expect this to change and be updated frequently as certain donor rewards may be added/removed.
How to Donate
The donation link is found at
http://inumbersector.forumotion.com/h1-donations
. When donating please provide your steamID and username in the comments section otherwise you may not receive your donation gift(s).
Donation Rewards
Donating to the server gives you certain abilities, commands and possibly an iNW on the server. Here are the current options for rewards:
Amount ($10)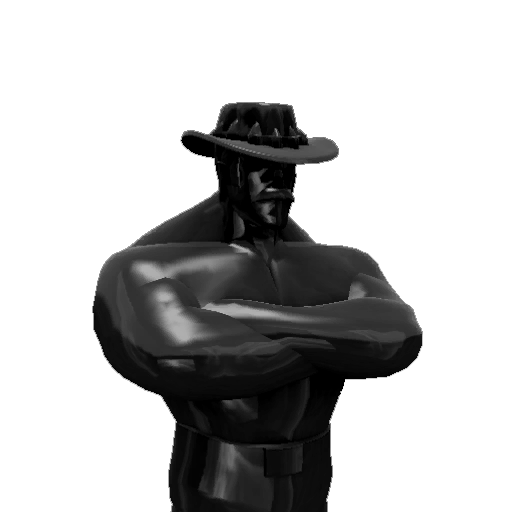 Permanent donor status that includes:
[*]Class slot limit overrides.
[*]A special donor tag.
[*]Holy arrows.
[*]Fake Achievement commands.
[*]The ability to select your FF2 boss.
[*]A boost to passive Arcana gain.
[*]More to come...
Amount (20$)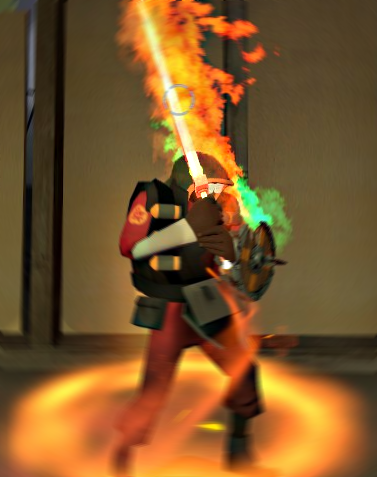 A permanent iNW:
An iNW is a modified weapon with custom stats, you work with a designated individual in order to develop the weapon and balance it accordingly. There are many different possibilities for iNWs, it is recommended to read
http://imaginarynumbersector.wikia.com/wiki/INW
for ideas.
You may only have one iNW at a time with the exception of iNWs won through challenges or other server events. Weapons such as Magician Weapons do not count as iNWs. You can only change your iNWs design (other than re-balancing) through another donation so be sure to choose wisely.
Terms And Conditions
By donating to the server you hereby recognize that you are not buying the items listed on this page but are instead receiving them as a gift for your contribution to help the server stay active. The availability of your donor rewards may be changed by events including, but not limited to updates to TF2, changes to the server, updates to sourcemod, being banned and any other event that changes how you interact with the server. With that said you can expect us to reply to your donation in good time while the staff are available. Preparing information such as SteamID, iNW information and alerting the admins to your donation will help speed up the process.
Any attempt to "con" the donations process in order to receive a gift for nothing will result in immediate termination of your donor rewards and a possible ban from the server.
The Imaginary Number Sector has the right to cancel any donation rewards and will state the reason for cancellation.
Current Donations Staff
This is the list of current individuals that can handle donations:
Gweeb/Vin XR-24
Kilmor/Lateo XR-49